03.02.16
Clod the Ripper - Artist Interview
March is here, spring is in the air... convention season is coming!

We're less than two months away from Venetian Tattoo Gathering, and we are SO EXCITED to hold one of the most incredible tattoo gatherings EVER! A Venetian palazzo, over 50 attending artists, a daily jam-packed schedule of educational seminars and enrichment--it's gonna be an amazing time.

In lead-up to this incredible event, we've been meeting with some of our talented guests - to talk tattooing and more. This week we were so lucky to get some new work from Clod the Ripper (@clod_the_ripper_tattoo) and ask him a little about his art! Check it out.

TN: Hey Clod, thanks for doing this!
CR: Hey man, thanks for having me.

TN: How are things?
CR: Things are good, very busy. Always something to do.
TN: That's good, good. I imagine it's a lot of work, tattooing and traveling. Just tattooing alone! What drives you everyday to produce your art?
CR: My frustration, depression, and anger.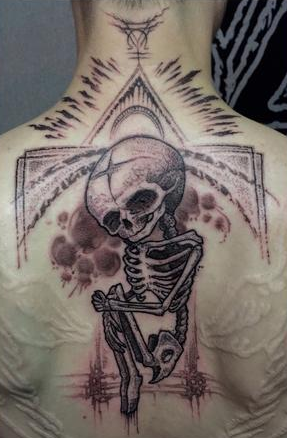 TN: Art is definitely one of the best forms of catharsis. Would you say that's your favorite part about being a tattoo artist?
CR: No, I would say freedom is the greatest part of being an artist.

TN: Freedom to pursue your own style. What would you say is yours?
CR: My style? Horror. Black and gray portraits. I love to bring nightmares to life.

TN: What makes your approach unique?
CR: I mostly tattoo free-hand. I like to hand-create a custom piece for every single customer.

TN: How important is the tattoo community to you?
CR: The few true friends I have made are very, very important to me; they help me focus every day and are always helping me learn.

TN: What does tattooing mean to you, how do you give back to the community?
CR: Passion, respect, and attitude! I strive every day to return passion, respect, and attitude to this big tattoo family.

TN: Would you suggest other artists to travel? Why?
CR: Absolutely. It lets you meet other artists, and discover new points of view and techniques - it improves your artistic vision, and can keep you fresh even after years and years.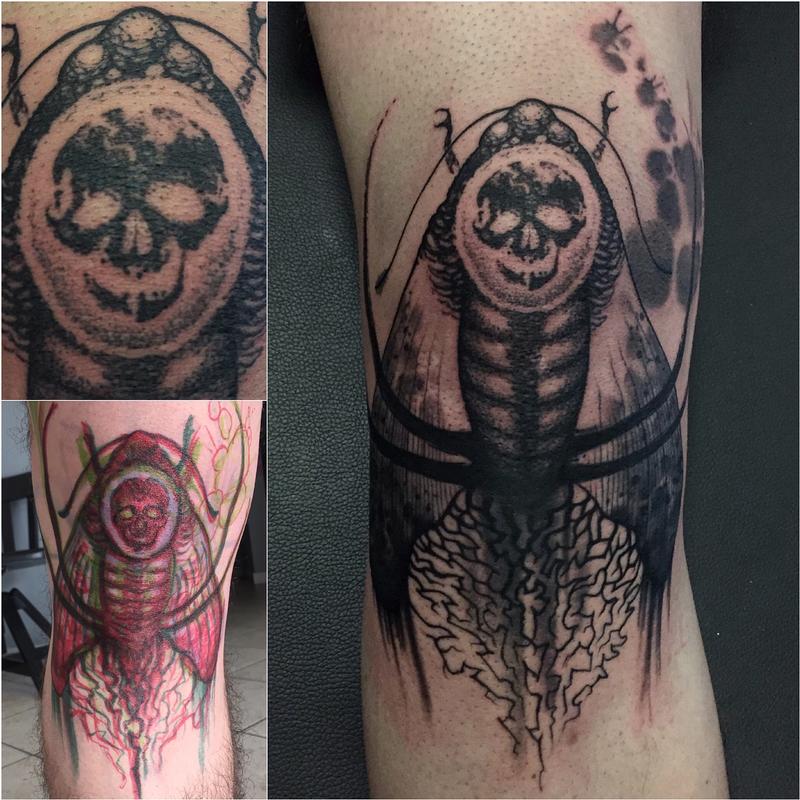 TN: Any cool projects going on? Or coming up?
CR: I'm trying to change my style a bit. More black, more rough, more occult and with more impact. I'm working on some big projects and I'm putting all my energy into my new shop and art gallery--trying to bring in as many quality guests as I can. Exhibitions, workshops... like I said, very busy.

TN: Well then, we won't keep you! Any closing thoughts?
CR: Pay respect to this art and this community, and you will have nothing less than respect and satisfaction.